Your Specialized Physicians.

MEET THE DOCTORS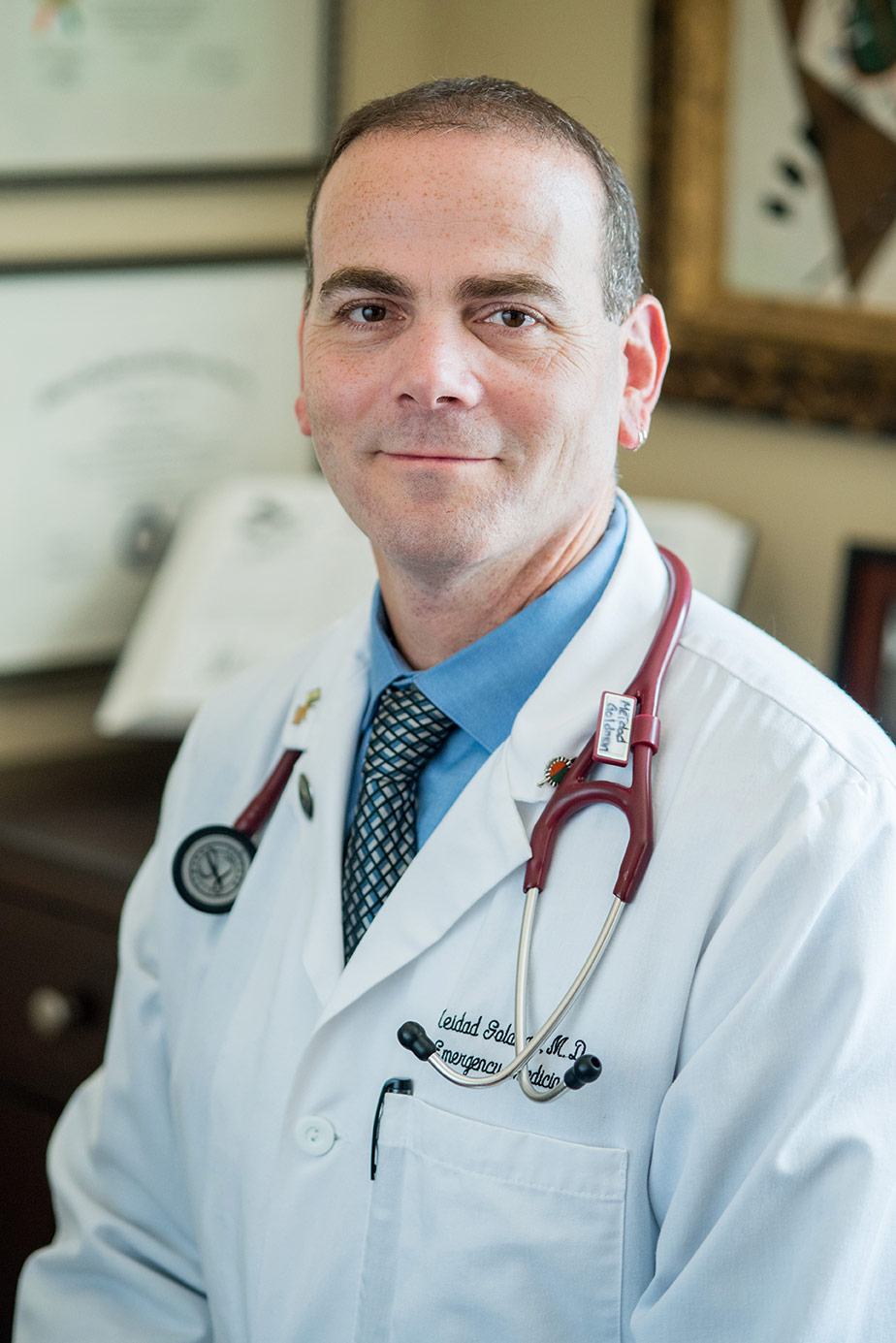 ---
Meidad Goldman, M.D.
Dr. Meidad Goldman obtained his medical degree from the University of Miami Miller School of Medicine. He is board certified in both ADDICTION MEDICINE and EMERGENCY MEDICINE, where he trainined at the University of Pittsburgh Medical Center and then worked as an attending physician at the UPMC Shadyside teaching hospital.
He relocated to Asheville in 2010 to accept the position of Medical Director and Department Chair of the Emergency Department at Haywood Regional Medical Center, where he worked in both administrative and clinical capacities. In 2017, he chose to follow his passion for patient-centered care and dedicate himself to his private practice.
Dr. Goldman is a licensed, insured, board certified Emergency Medicine and Addiction Medicine Physician serving Asheville and the surrounding areas. He draws on his experience in medication-assisted hospital detox to provide care to patients in our home-based detox program. He has has over 15 years of experience using Ketamine for multiple conditions and serves as Medical Director for our Asheville Ketamine Clinic.
He lives in Asheville with his wife, Signi, and their three children. He divides his practice time between his private practice and hospital-based practice, and enjoys providing care to people in both settings.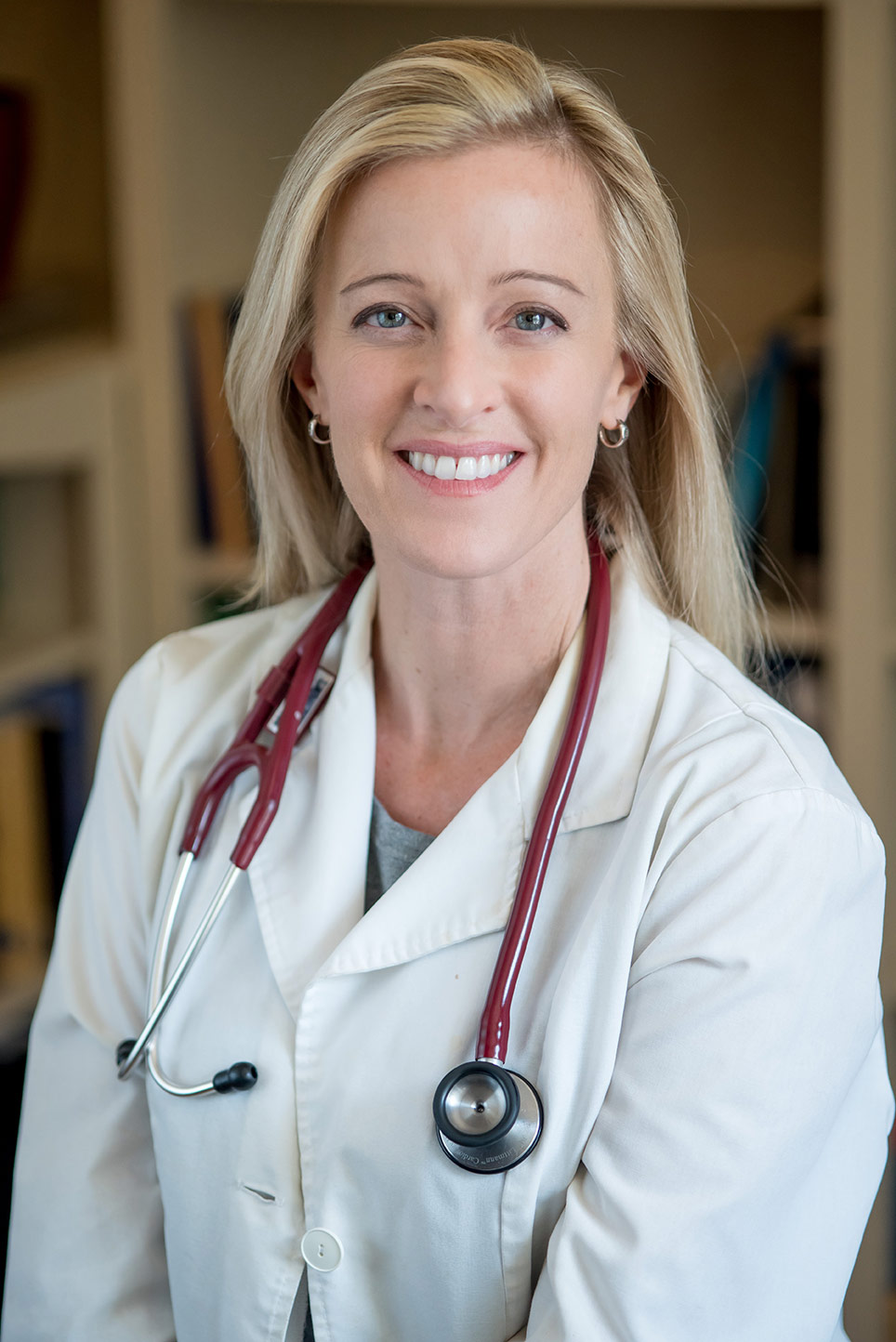 ---
Signi Goldman, M.D.
Dr. Signi Goldman is board certified in General Adult PSYCHIATRY. She has practiced in multiple clinical settings, both in hospital systems and alternative treatment centers, and integrates these approaches into an individualized, evidence-based practice.
Dr. Goldman graduated from University of Miami Miller School of Medicine and completed residency training at Western Psychiatric Institute and Clinic at the University of Pittsburgh Medical Center, where she was selected for an administrative Chief Residency position.
After relocating to Asheville, she ran an outpatient General Psychiatry practice before opening her concierge practice, Asheville Integrative Psychiatry, in 2016. Dr. Goldman treats adults with all forms of mental health symptoms, providing office-based care, house calls, and telepsychiatry services, with extended visit times, same week appointments, and 24/7 accessibility. She draws on her experience with outpatient detox to to serve patients enrolled in our intensive, home-based detox program, and her extensive knowledge of research-based use of psychedelics in medicine informs our Ketamine-Assisted Psychotherapy program for Mental Health.
Information on Dr. Goldman's private practice is at www.integrativepsychiatry-nc.com.